Traffic Court Lawyer
Resolve Your Traffic Violation
North Carolina handles traffic violations more harshly than many other states. Whether you've been ticketed for speeding, driving with a suspended license, or some other moving violation, the consequences could include heavy fines, insurance increase, points on your driver's license, and a period of license suspension.
Lawrence J. Kissling III, PLLC is a Wake County traffic law firm that handles thousands of cases a year for drivers in North Carolina, including out-of-state drivers facing North Carolina traffic tickets. The firm is led by a traffic court attorney with more than 3 decades of professional experience and a high success rate in traffic court cases. For straightforward and practical advice on your traffic concerns, reach out to Lawrence J. Kissling III, PLLC today.

---
Schedule your free initial consultation with Lawrence J. Kissling III, PLLC to get started. Representing drivers in Raleigh, Cary, Apex, Wake Forest, Holly Springs, and Fuquay-Varina.
---

Did an awesome job taking care of my traffic violations!

Mr. Kissling is a great Traffic lawyer. Would recommend to anyone that needs a traffic lawyer in the Raleigh area.

"They are timely and very customer friendly."

These guys are awesome!!!!!!!! I recommend these guys to anyone in any situation. They are timely and very customer friendly.

"Case was actually dismissed due to Larry's diligence"

My minor speeding ticket was handled smoothly and I did not need to go to court. Case was actually dismissed due to Larry's diligence. Thanks again!!!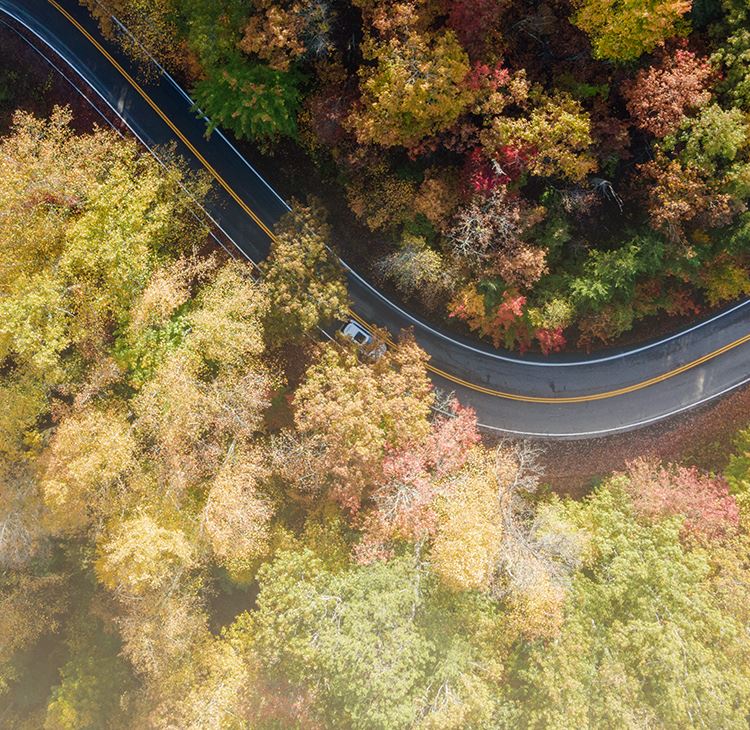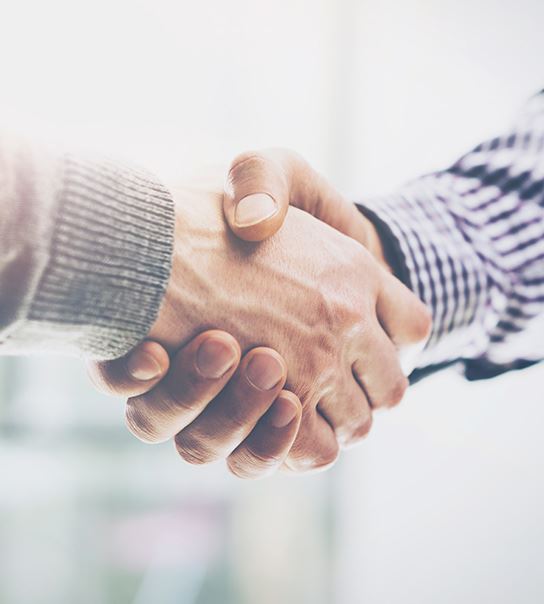 Why Attorney Lawrence J. Kissling III?
Attorney Lawrence J. Kissling III is a traffic court lawyer based in Wake County, North Carolina. He has been practicing law for 33 years and exclusively handles traffic law cases, so he has a niche understanding of North Carolina's traffic court system that can prove advantageous to resolving your case. He aims to save clients' money and help them maintain good low insurance rates. After all, while a ticket might not seem like a big deal at first, getting several over the course of a few years could result in a period of license suspension and high insurance rates.
Attorney Kissling will provide the efficient and straightforward legal representation you need to resolve your traffic ticket in the most favorable way possible. Whether he helps argue for a point reduction or dismissal, he will build a strong case to safeguard your insurance rates, driving privileges and get you back on the road.
About Wake County, NC
Wake County is not only the most populous county in the state of North Carolina, it is one of the fastest growing counties in the United States. With over 1.15 million people, Wake County is renowned for its Research Triangle led by great universities in Chapel Hill, Durham, and Raleigh. That has led to Wake County's business community being anchored by technology and bio-tech, in addition to the more traditional textile industry. Our home county has plenty to do for fun, with great museums and some of the most storied college basketball programs in the nation.
Want all the latest news or updates? Browse through our blog to read our most recent posts and featured articles.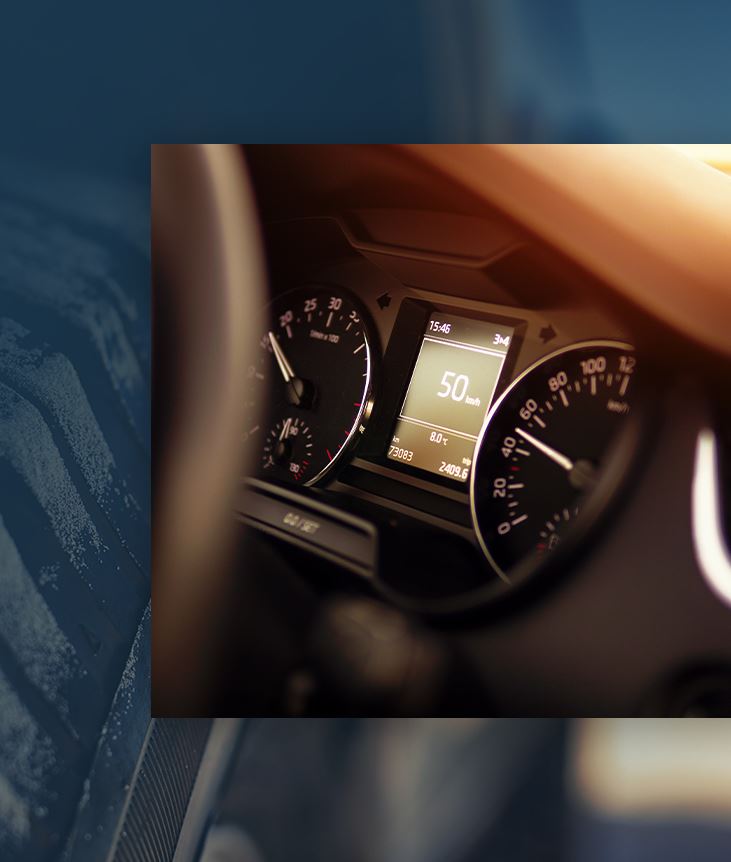 Let Us Help You With Your Ticket Today!
Receiving a speeding ticket, moving violation, or other traffic-related charge is disruptive both in the short-term and the long-term. It takes significant time and energy to resolve a ticket, including having to take time off work to attend traffic court. This is not affordable or practical. Hiring Attorney Kissling, a professional traffic court lawyer, can save you time, money, and stress, as he can attend court on your behalf and put up a tough fight to contest your charges.
It is also more worthwhile to hire a lawyer instead of paying your ticket. While paying off your ticket might initially seem like the fastest resolution, doing so means pleading guilty to your charges and waiving your right to request a reduction. Consider speaking to Attorney Kissling about reducing or dismissing your ticket before you take any other actions to resolve your ticket. He will explain what your most favorable options are and see you through the entire process both in and out of court.
---
Schedule a free consultation with
Lawrence J. Kissling III, PLLC to get started today.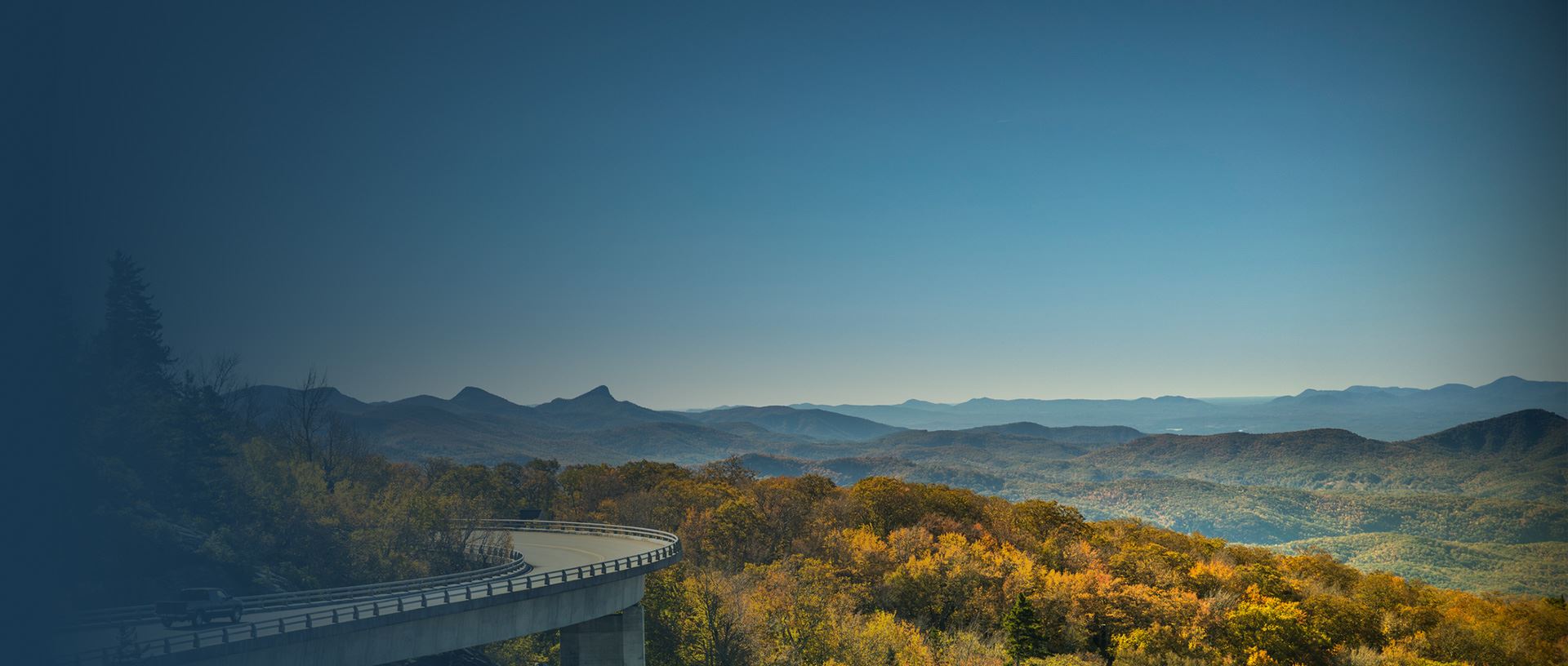 Why Clients Choose Us
What sets us apart
Handles Thousands of Cases per Year

More Than Three Decades of Expertise

Straightforward and Practical Advice